Trade Fair Delhi 2017 – Facilities and Useful Information
India International Trade Fair 2017 will be organised by India Trade Promotion Organization (ITPO) in Pragati Maidan, Delhi. It is known as Trade fair Delhi and first trade fair was organized in 1980. Every year from 14 to 27 November, it is organised at Pragati Maidan. Millions of people visited the trade fair every year and it is one of most visited tourist attractions during that period. Trade fair witnesses most of numbers of visitors on Saturday, Sunday and closing day.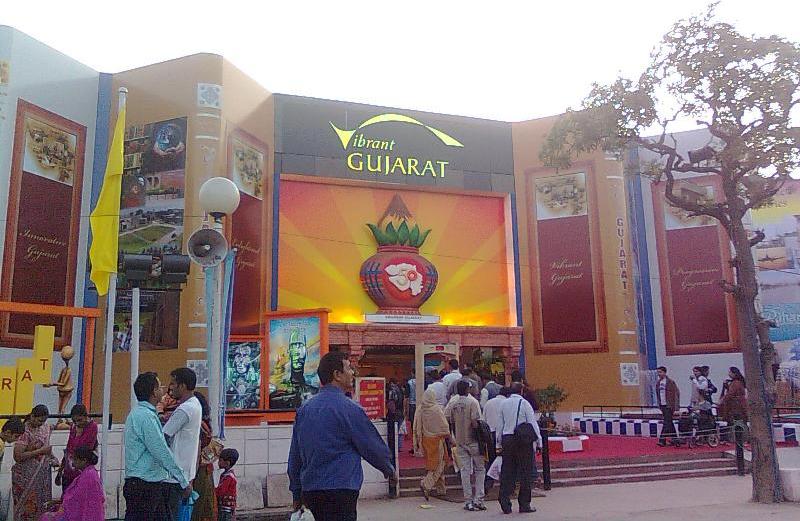 India International Trade Fair (IITF) is an annual event for manufacturers, traders, importers and exporters, which provides a common platform to showcase their products. It includes everything like household items, home appliances, automobiles, tools, industrial parts, engineering items, kitchen appliances, cosmetics and everything else. Every year, thousands of companies from around 100 of the countries took participation in Trade fair Delhi.
Apart from business purposes, visitors can also enjoy various activities here. Visitors can buy many items from here on discounted price. Most of the companies provide very good discounts on the last weekend and closing day of the fair. Food and cuisine of various countries and all states of India are available here in their respective pavilion. Phoolwari Restaurant, Bhartiyam Restaurant is situated inside the Pragati Maidan along with other food corners.
Trade Fair Pavilions
State pavilions, Defense museum, Delhi Traffic Police pavilion are situated inside the Pragati Maidan. In state pavilions, visitors can watch a glimpse of various states of India and taste their regional food. In the Delhi Traffic Police pavilion visitors can learn about traffic safety through various types of informational charts and banners installed on the wall. Some traffic officials are also available there to answer the visitors query. Two Motor Cycle simulators are located inside the pavilion, which are the major attraction of the traffic police pavilion. Visitors can try the traffic simulator without paying any fee.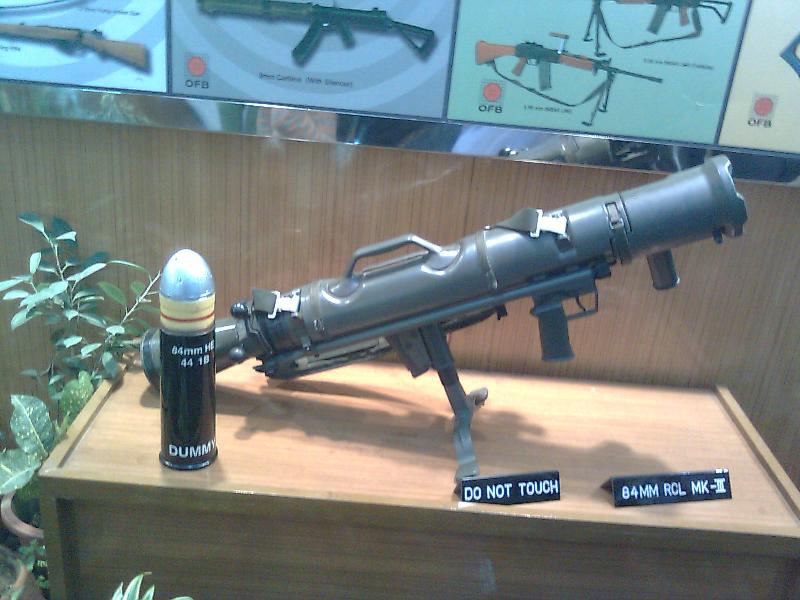 Various types of army weapons are displayed inside the Defense Museum and few old fighter jets are on display outside the museum. Dog Show organised by India Army is the major attraction of Trade fair and large number of visitors gather around the park where the dog show performed by trained dogs of Indian Army.
How To Reach Trade Fair Delhi

Pragati Maidan Metro Station on Blue Line is the nearest metro station of Delhi Metro and it is situated just outside the Pragati Maidan gate no. 7. Delhi Metro makes special arrangement during the IITF. Visitors can be reached here via private vehicles, DTC bus, Cab or Auto Rickshaw. Comfortable journey and Close proximity to the venue makes Delhi metro is the best option to reach Trade fair. Vehicle parking is available near the Pragati Maidan, however, private vehicles must be avoided during the fair period. Please follow the traffic advisory of Delhi traffic police, which will be released during the trade fair period. Shuttle services are also available for the convenience of visitors from the parking spot.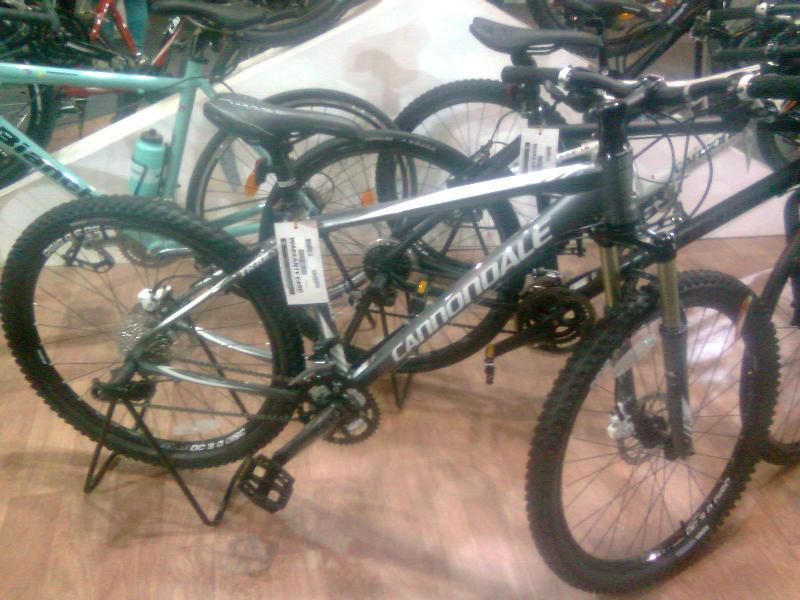 Facilities at Delhi Trade Fair

Bags are allowed inside the fair after proper checking, visitors can bring their home made food inside the trade fair. Mobile phones, digital cameras, video cameras are also allowed inside the Pragati Maidan. Drinking water and large number of food stalls are available inside the fair, however, food is a bit over priced. Pragati Maidan spreads in a very large area and proper maps are installed inside for easy navigation of visitors. Large number of toilets are present inside the halls and in the complex. Some permanent restaurants are situated inside the Pragati Maidan.
This year ITPO has increased the trade fair ticket rates for business visits, weekday visits and weekend visits.

Also check National Science Museum, Purana Qila, Delhi Zoo and India Gate which are located near to the Pragati Maidan.