Regional Park Indore Entry Fees 2023, Timings, Boating Charges
Indore Regional Park is a Garden, located in the Pipliyapala area on the outskirts of Indore city of Madhya Pradesh. Atal Bihari Vajpayee Regional Park is the official name of the park. The regional park is developed and built by the Indore Development Authority (IDA). Park is located in a vast area of 80 acres. The lake is built on 42 acres of area and the rest 38-acre area is allocated to other activities.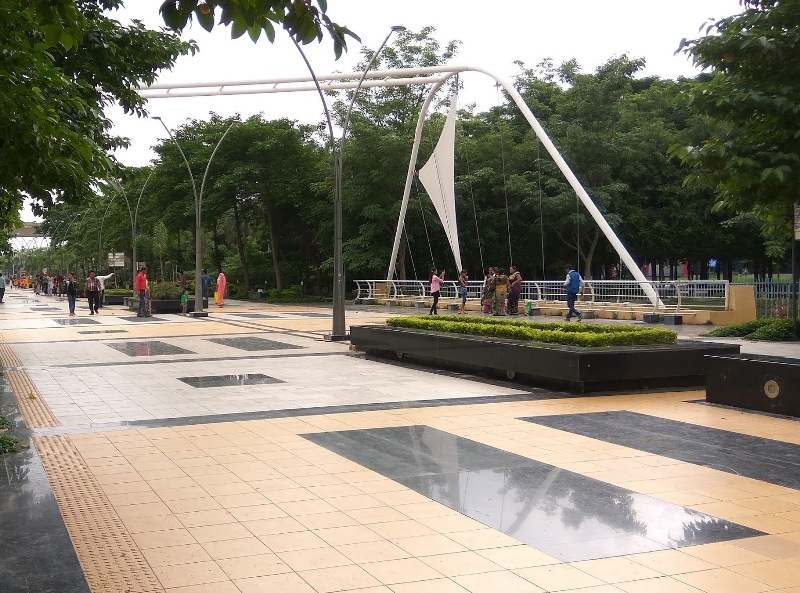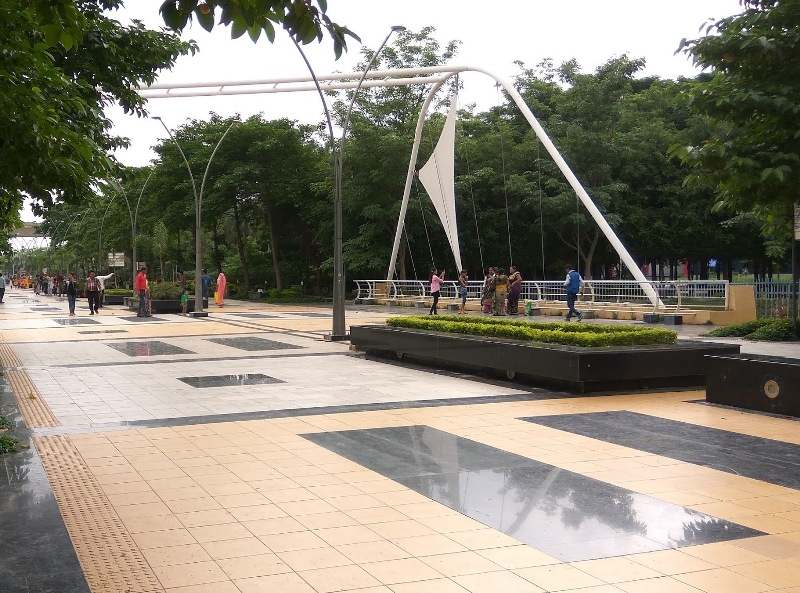 Pipliyapala regional park is spread in a good area and provides a calm and peaceful environment to its visitors. Large varieties of flowers and plants are situated inside the Atal Bihari Vajpayee Regional Park. Musical fountains, water fountains, boating facilities, food courts, children's play area and many fun activities are available inside the Regional Park of Indore city. In this post, we will share the regional park timings along with entry and exit timings, entry fee, boating charges, address, and other useful information related to the visitors of this garden.
Regional Park Indore Timings 2023
Indore Regional Park Timings are 11 AM to 9 PM From Monday to Sunday. It remains open throughout the week and it has no closing day. Entry timing is 11 AM and closing time is 9 at the night. If you want to do Jogging, walking, etc. in the park, then you can get entry into the park at 5 AM in the morning.
Indore Regional Park Entry Fee 2023
Entry into the regional park is not free. Small entry charges are levied with every visitor who came here to pay a visit. The adult ticket price is 25 Rs and Kid entry fee is just 10 Rs. Entry is free till 9 AM in the park for yoga, jogging, walking, and other exercises.
| Particulars | Entry Fee |
| --- | --- |
| Adults | 25 Rs |
| Children | 10 Rs |
| | Timings |
| Everyday | 11 AM to 9 PM |
Major Attractions of Regional Park


Malwa Queen Cruise boat, Amphitheatre, biodiversity garden like Mughal Garden and French Garden are the attractions of the Indore Regional Park. Jogging track, Children park, Fast food zone, Jumping jet fountain, Mist fountain, Musical Fountains are also located inside the garden. colourful lights and beautiful fountains add magic to the environment of the garden. Many bridges are made over the canal and mist fountains with colored light are located on some of the bridges. These mist fountains provide a wonderful environment in the evening time after sunset.
Indore Regional Park Boating
Boating is available in the Pipliyapala Regional Park. Various types of water boats are available for the amusement of visitors. Visitors can take the ride on Paddle boats (2 seater, 4 seater), speedboats, small cruisers, and mini cruisers (Malwa Queen) in the large lake. The boating charges of every boat are different and depend on the boat ride and duration.
Malwa Queen Cruise Boat
Double storey Malwa queen cruise is the major attraction of the park and it is a unique kind of floating restaurant in all the state. It is a floating boat cum restaurant which can accommodate around 80 guests at a time. It is two floored cruise boat with air conditioned restaurant. This 22 foot boat has pantry, kitchen and washroom. An open air restaurant is on the top floor of the cruise which can accommodate 40 people at once. Restaurant and Cruise boating timings are 11 AM to 8 PM.


Cruise ride duration is 45 minutes and charges for the 45 minutes ride duration are 200 Rs. (11 AM to 4 PM) and 250 Rs (4 PM to 8 PM). Food charges are not included in the boating price. During weekends and holidays, it is tough to book a ticket for the cruise. The boat is also available for private hire from 8 PM to 11 PM.
Location and How to Reach
It is located in the outer of Indore city and the distance from Indore Railway station is 6 KM. It is easily accessible via road. Kamla Nehru Prani Sanghralaya is another tourist destination of Indore which is just 5 KM from here. Public transport is not good in that particular area, therefore hiring an auto or cab is a good option. Going via private vehicle is the best option to reach here.
Facilities and Amenities
Parking facility is available for the comfort of the visitors. Washroom and food courts are available inside the park. Lush green garden is everywhere in the park provides good playing facilities for kids. The whole park is built around Pipliyapala Lake, so it provides a soothing experience in the night. Cameras are allowed inside the park.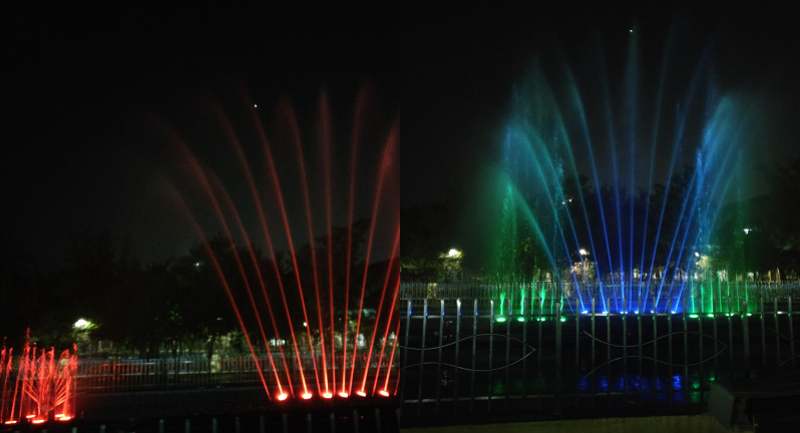 Regional park the best park of Indore for spending time with family, kids and loved ones. It provides a beautiful ambiance for a perfect photo shoot. Couples can spend quality time here without any worry, however, decent behaviour is expected from the couples while visiting here due to the abundance of all age groups of people.
Morning and evening is the best time to visit the park if you are planning in the summer season. October to March is the best season to visit the Regional park and musical fountains can be enjoyed in the evening time.
Also visit Indore Zoo, Lal Bagh Palace and Holkar Cricket Stadium during the cricket matches and IPL.