Delhi Trade Fair 2017 Images and Videos
In this post I am sharing selected videos and images of Delhi Trade fair 2016. The trade fair is organized every year from 14 November to 27 November. I was at the trade fair on 26th November 2016 and clicked some pictures there and also recorded few videos. More information and read about IITF Tickets.
Delhi Trade Fair Images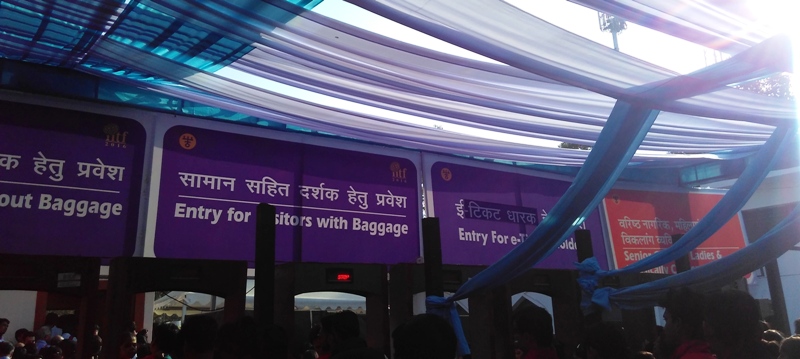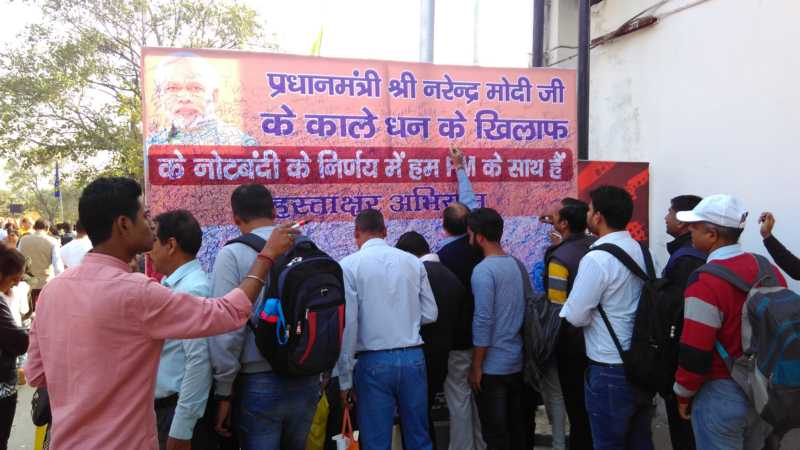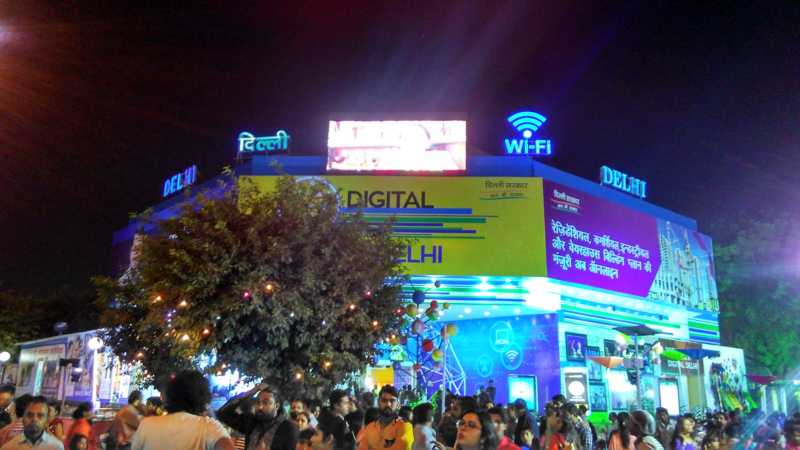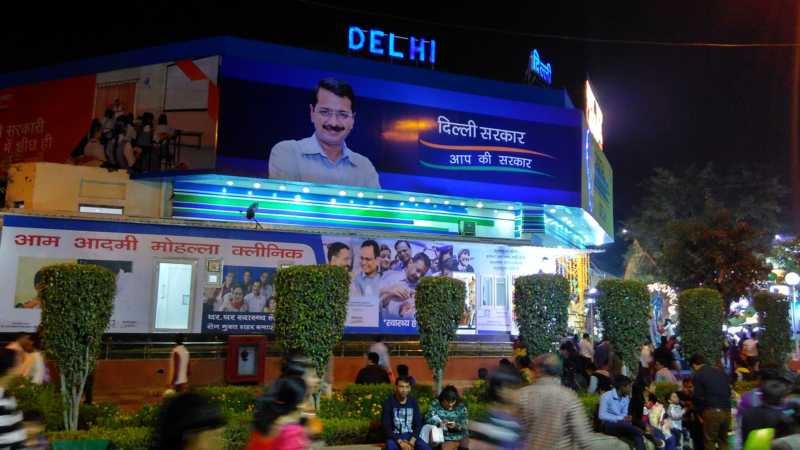 All the trade fair photos were clicked by Redmi 2 phone which has only 8 Megapixel camera. SO image quality is not up to expectations.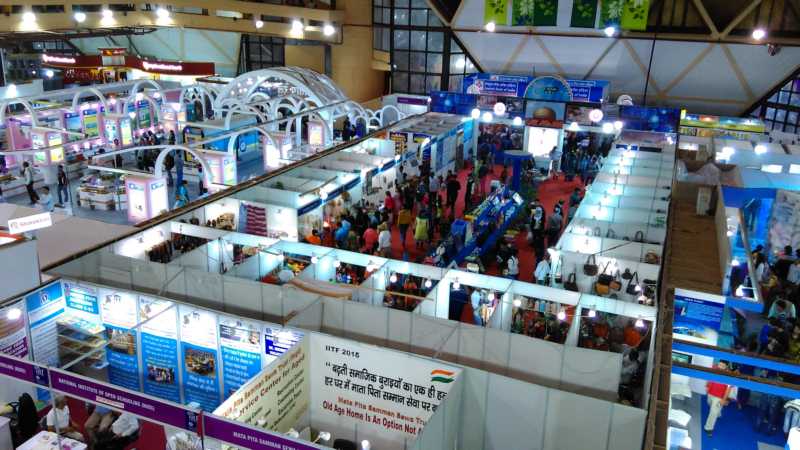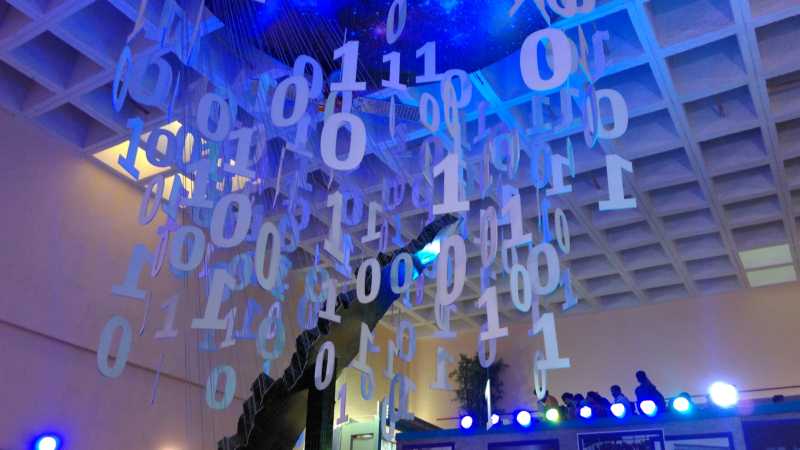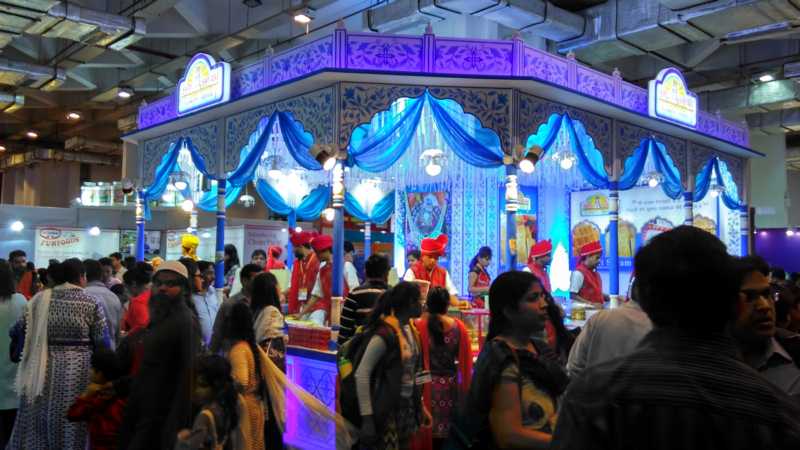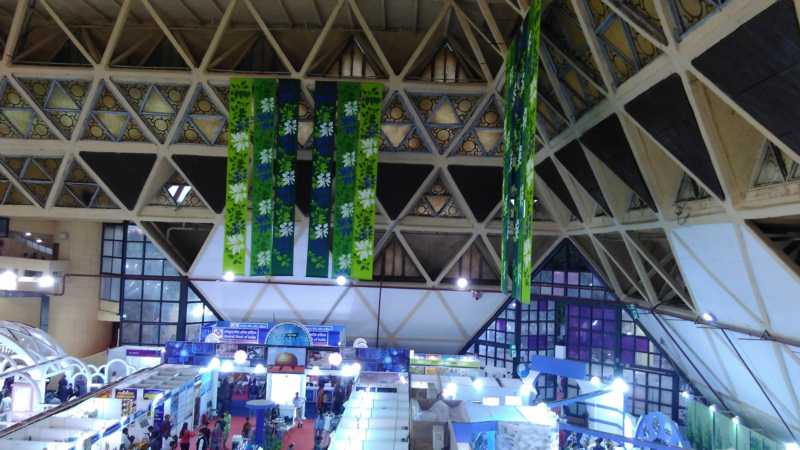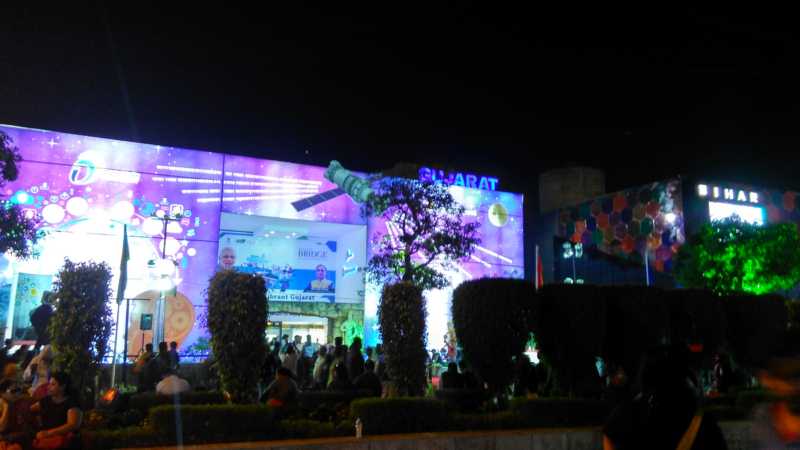 Saturday was a house full day with lots of visitors and most of the halls were filled with visitors. All the restaurants and food stalls were packed with visitors and we couldn't find any suitable place to eat.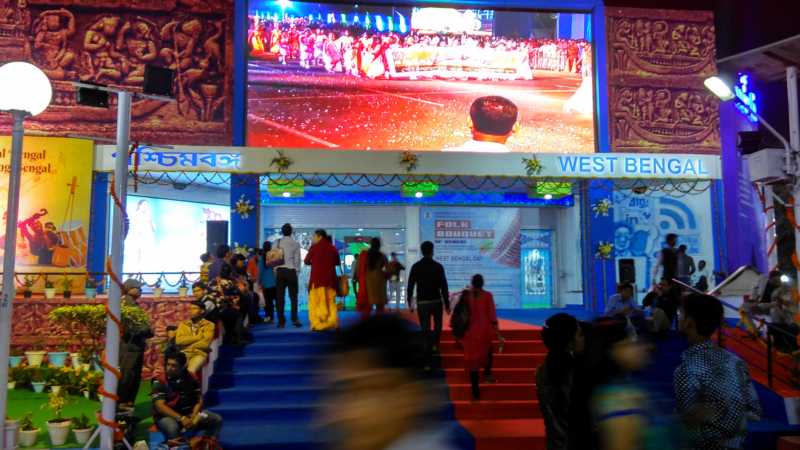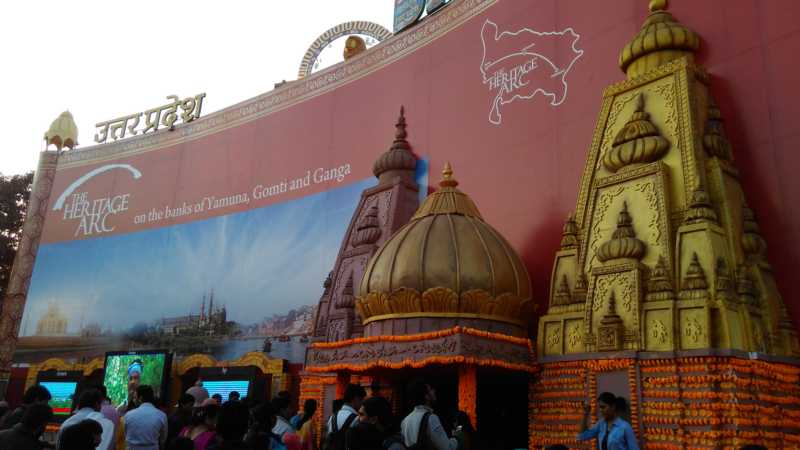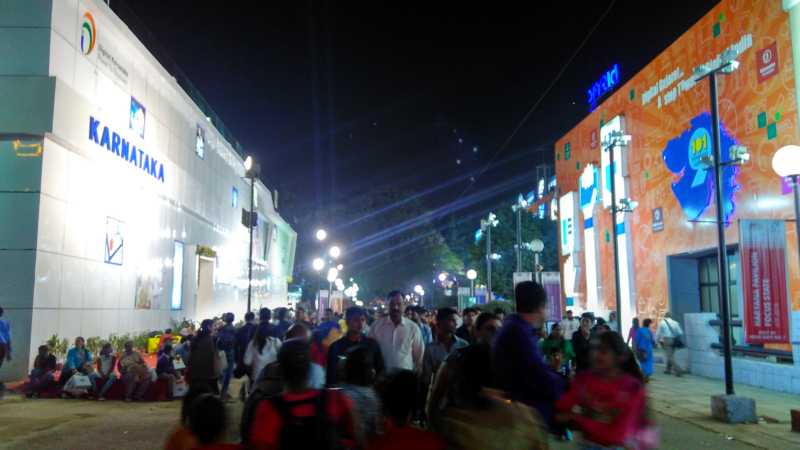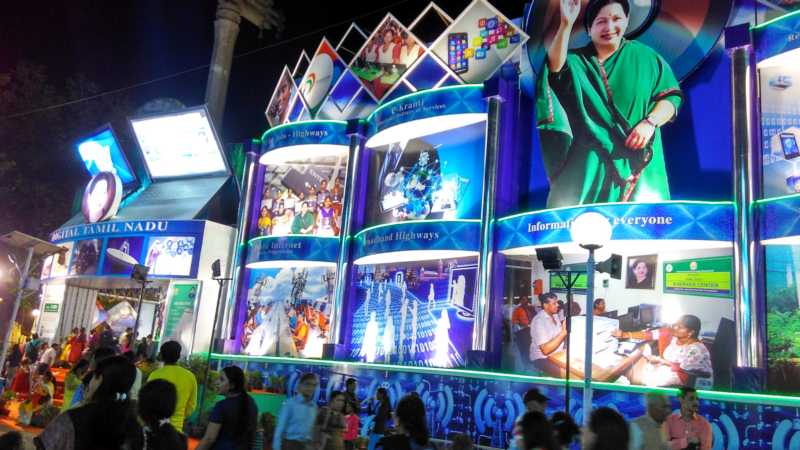 Delhi Trade Fair Video
To know about tickets, timing and other useful information, visit Delhi Trade Fair Ticket Price Information