Patna Indira Gandhi Planetarium Tickets and Show Timings, Patna Taramandal
The Indira Gandhi Planetarium is a Taramandal located in Patna city in Bihar state. It is popular by the name of Patna Taramandal among the locals. It is located inside the Indira Gandhi Science Complex. It is one of the largest planetarium of the Asian continent. Here visitors can enjoy the various shows related to our space, star, galaxy, astronomy, solar system. The large number of domestic and foreign visitors came here. Patna Planetarium is one of the most visited places in Patna.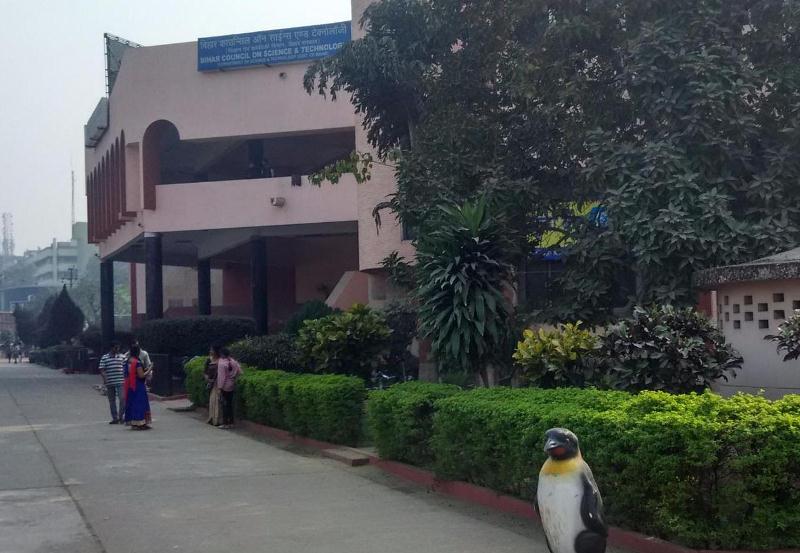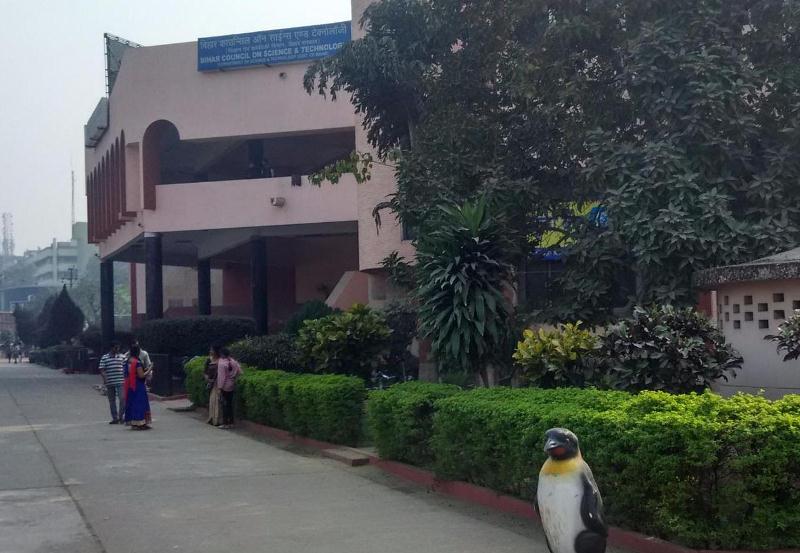 The foundation stone of Patna Planetarium was laid by then chief minister in October 1989. The inauguration of Patna Taramandal was done by then Chief Minister Laloo Prasad Yadav on 21 March 1993. Around 3.5 years were taken in the construction of the Tara Mandal and budget of 11 crores was spent on the taramandal. It was opened for the general public on 1 April 1993.
Patna Planetarium Ticket Price

Indira Gandhi Planetarium Patna entry fee is 50 Rs for adult. Full ticket is applicable for children also if they are older than 3 years. The full auditorium can be booked at a discounted price. School students need to pay 10 Rs as a ticket charge if they are coming to school groups. Patna Planetarium online ticket booking facility is currently not available. The show runs in the sky theater and it can accommodate 276 spectators.
Patna Taramandal Show Timings
Patna Taramandal opening timings are 10 AM to 6 PM and total 4 shows run every day by the Taramandal. The show timings are 12.30 PM, 2 PM, 3.30 PM and 5 PM. Sometimes a special show also runs at 11 AM. The last show timing is 5 PM. Sale of tickets starts half an hour before the show. Duration of each show is around 30 to 40 minutes. There is no weekly off of this planetarium.
How to Reach
It is located in the heart of the city and it is very near to the railway station and the government bus stand. It is located on Jawahar Lal Nehru Marg/ Bailey Road near Income Tax Circle (Golambar). Patna junction railway station is just 1 KM far from here and bus stand is just 2 KM far from here. Distance from Patna airport is just 6 KM. Another famous tourist spot of Patna, the Buddha Smriti Park is also very near.
General Information

Drinking water and toilet facility are available inside the planetarium. Photography is allowed inside the complex. Pets are not allowed. Many exhibitions are also held in the Indira Gandhi Science Complex and 2017 Business fair (Vyapar Mela) was also held at this complex. It is must visit place and visitors are advised to bring the kids to this Taramandal.
Address: Indira Gandhi Planetarium, Near Madhya Bihar Gramin Bank, Veerchand Patel Road Area, Patna
Contact Number: +91-612-2235264
Also Visit Patna Zoo, Eco Park, Mahavir Temple and Buddha Smriti Park of Patna.