Indian Premier League | Top 3 Controversies
The Indian Premier League has become the most watched cricket tournament in the world. Starting way back in 2008, few had put their faith in a format that had been truncated to just 20 overs each side. For some this was essential to keep cricket in pace with ever changing society and attention spans of the fans. Needless to say, since its inception, the IPL has become a mammoth event that is attended by millions of fans in India and watched by even more outside of India. Bollywood superstars, business moguls and more have all decided to take a slice of the IPL pie by buying out franchises.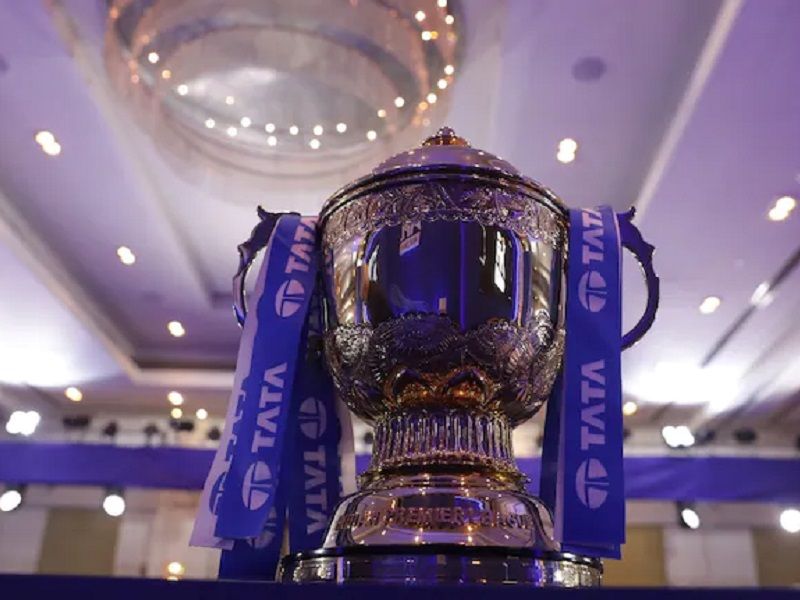 However, as is the case with anything that becomes so popular, the IPL has had to deal with a lot of controversies. Not a season goes by where you don't get to hear something nefarious that is happening behind the scenes. In this article, we will break down the three major controversies that have somewhat tarnished the legacy of the Indian Premier League.
1) Ravindra Jadeja banned for one season
Let's start off the list with what was considered a sneaky move by Ravindra Jadeja. Jadeja was a rising star in the Indian team and had initially been picked to play for the Rajasthan Royals. However Jadeja tried to defect to another team Mumbai Indians without informing his current employer. Jadeja had to face the ultimate penalty for this and was banned for one whole season from playing at the IPL.
2) Sri Lankan and Pakistani Players banned from playing
If you go back down memory lane, you will remember the Rawalpindi Express, Shoaib Akthar playing for the Kolkata Knight Riders. Yes you read that correctly, a Pakistani player was playing in Shah Rukh's team. However, as the tensions between the two nations continued to rise, the IPL was left with no choice but to bar all Pakistani players from playing in the IPL.
This treatment was not only relegated to Pakistani players but Tamil Nadu Chief Minister Jayalalithaa, who is eyeing the PM post decided to ban Sri Lankan players from playing matches in Chennai. This was in response to the Sri Lankan Tamil issue and the IPL had no choice but to agree with this absurd decision. As a result, a total of 13 Sri Lankan players including Kumara Sangakkara and current Mumbai Indians coach Mahela Jayawardene were not allowed to play in Chennai.
3) Rahul Sharma and Wayne Parnell were caught at "Rave Party"
Rahul Sharma and Wayne Parnell were attending a rave party in Mumbai in 2012 when a police raid was conducted. The IPL players along with several TV and film celebrities were taken into custody and were required to undergo a drugs test. Rahul Sharma was adamant that he had done nothing wrong and went as far as to say that he would give up cricket if the drug tests came back positive. Behold, the results were in fact positive, but no action was taken against Sharma.
These are the three controversies that we could think of that have rocked the world of IPL. We have decided to stay away from the well known ones such as people asking 'Is IPL Fixed' for the purpose of this article. Do you know of any other IPL controversies that you would like to share with us?