Casinos – Main Attraction of Goa for Entertainment
Goa is one of the most visited states of India. It is popular for beaches, lifestyle, bars, casinos, nightlife, seafood, churches, adventure sports, etc. It is most popular state among Indian tourists and tourism contributes major part in the economy of Goa. It is a dream destination for many, and it is a perfect holiday destination. Some people prefer to visit Goa for beaches and some people opt to visit Goa only for casinos. Every year more than 8 million tourists visit Goa and they prefer to make their visit memorable by visiting churches, casinos, beaches, etc. Goa has lot more for offer than other states of India for all age group of visitors.
Goa is one of the few states of India where casino is legal. Gambling is legal in Goa, Sikkim and Daman. In all three states, Goa has better facility, suitable climate, international airport, better connectivity, etc. which makes it a perfect destination among visitors. There are plenty of casinos situated in Goa. Some of them are situated on water and some are located on land too. Entertainment industry in Goa is a part of tourism and it contributes lot in attracting tourists to Goa. People who wants to repeat the experience of casino are trying online casinos. Online gambling sites are offering the same or better experience of casino without stepping out of the home.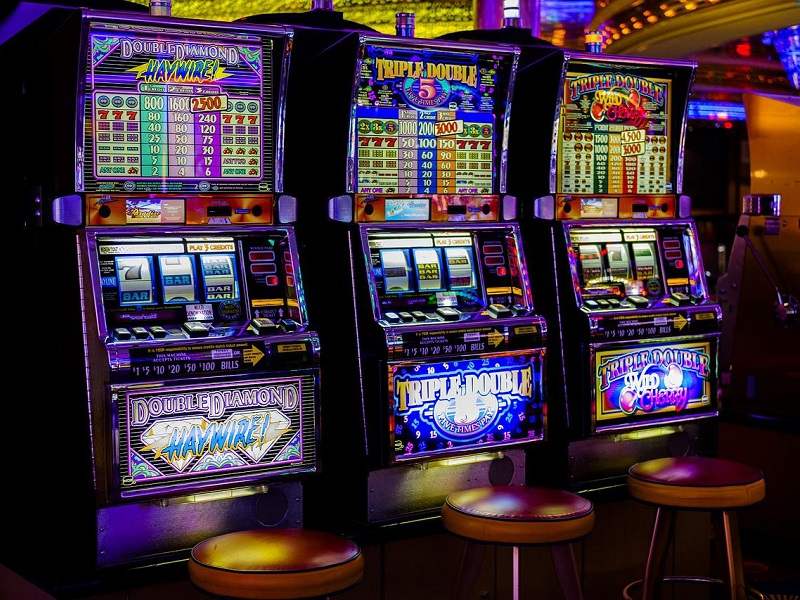 You will find many casinos in Goa and most of the tourists keep a casino in their itinerary. They have nightlife, performances, F&B and most of the famous casino games. So, the visit to this amazing state doesn't get completed without a visit to the casino. Some people leave the city but the city never leaves them. Few come back for everything it has to offer. Some of the people enjoy the thrill and fun of playing in the casino and love the overall concept. They can enjoy it even after coming back to their home and play online casinos for real money. Playing casino games with a renowned name can give you a pretty good experience, like being in a casino. It will also make you more familiar with the concept, making you feel the fun whenever you feel like.
Visiting Goa is a expensive affair, return flight to Goa from New Delhi will easily cost 10000 INR. In this money, players can easily play the online casinos and try their luck. All they need an internet connected device like smartphone, tablet, laptop and a digital payment mode. Nowadays, casino sites are pretty fast to transfer the winning amount to winners bank account.
There are ton of the things to do in Goa. The city also offers a lot of water sports and they are also available at the affordable cost. You can enjoy these at multiple beaches. The nightlife is no less than any other metro city and you can have the fun at discos located in the northern goa region. South Goa also have a number of such places, and they are generally less crowded than the northers region. In the list of main attractions, forts also finds a place.