What are the Most Important Features of an Online Casino?
With the IPL season in full swing, it has become common for Indians to watch advertisements of online bookmakers and fantasy sports games. These are the signs of a fledgling iGaming industry in India which has led to a recent rise of world-class online casinos and sportsbooks in the country, despite the legal restrictions on land-based casinos across the different states.
So, now that the online casino wave is taking over, you might be wondering how to get started with playing on one! Keeping that in mind, we created this really quick guide on how to spot the most important features of an online casino.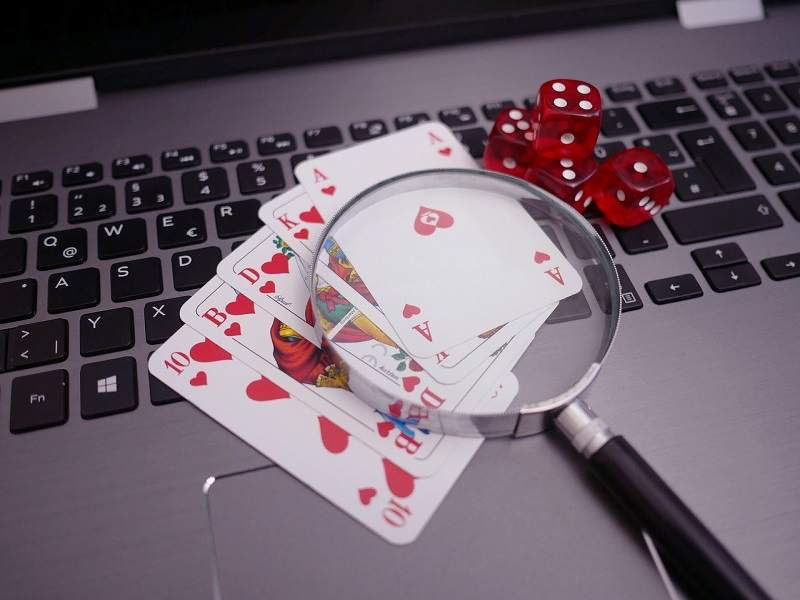 What makes an online casino good?
According to Casino Sites India, the most important aspects of an online casino are the bonus offered, mobile usability, payment methods, and customer support quality. Since several international online casinos are entering the Indian market, it can be extremely beneficial for new players to compare the options available to them.
Keeping that in mind, let's take a look at the various aspects important to an online casino and why they are important when it comes to the Indian market and its audiences.
It is a very common marketing tactic for online casinos to offer bonuses to new players on signing up. In India, these bonuses can range from thousands to lakhs of rupees. It is only natural for players to compare online casinos based on the total amount offered. However, do note there are several requirements attached to bonuses which is why it's important to read the fine print too!
Any online casino that offers poor mobile usability will not be able to capture a lot of market share in India. Most Indians prefer using their phones over any other devices when it comes to playing online casino games. In the most ideal case, the online casino should come with its own app but a well-designed responsive website can also be a decent option.
It has always been a problem to deposit and withdraw mobile from online casinos in India due to laws like FEMA Act, 1999. However, with modern payment systems like the Unified Payment Interface (UPI), online casinos can now offer more convenience to Indian players. This is why it is vital to take a look at the payment options available at the online casino.
Even though it is very rare for something to go wrong with online casino sites, a high-quality customer support system is a great thing to have. The best online casinos in India offer dedicated customer support channels for Indian players.
Make an informed choice
As stated earlier in the post, there's no shortage of great online casinos in India today. However, new players should be careful and select an online casino only after learning everything about it and comparing it with the other options available.