What Are India's Odds After The First Australian Test?
India's remarkable victory over Australia shocked fans all around the world, and as a result of this performance, speculations and theories regarding India's future placement are beginning to roll out in droves. Some say India's victory was down to simple luck, while others say India is going to steamroll the rest of the competition.
While we cannot say for sure what is going to come of India in the World Test Championship (WTC), there are a few key pieces of information that can give us an idea of how they are going to perform over the following weeks and months. Let's dive right into it and take a look at India's odds after the first Australian test.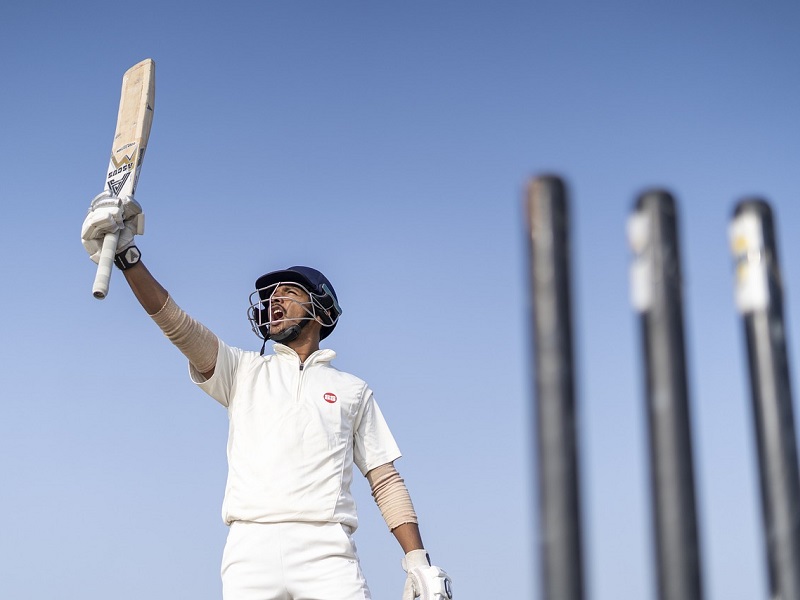 How Are Things Looking So Far?
As you likely know, India's victory over Australia was remarkable. Articles like "India dethrones Australia" are making headlines across the entire world, and at this point, even non-cricket fans have heard about India's victory.
Not only did India dominate a world-renown team that is known for their cricket prowess, but it also put them at the top of the test cricket rankings. This puts India in an incredibly strong position going forward, as it will both boost the confidence of the team as well as intimidate any competitors they meet on the field.
This extra confidence and intimidation on top of India's already solid team could give the nation a real shot at taking the league. Cricket is more mental than you could imagine, and in most cases, whichever team thinks they will win, wins.
India is looking staggeringly strong right now, and their performance against Australia may give us an idea of what we can expect to see from them going forward. If they are able to replicate this performance, the rest of the competitors are going to be in trouble.
Is Betting On India a Gamble?
India is looking strong right now. Very strong. But is betting on them a reasonable decision? Just because they excelled in one match does not mean they will be able to keep this level of performance up throughout the entire competition, and you are right to have your concerns.
So, is betting on India a gamble? Well, yes. There is absolutely no way to accurately predict the outcome of future games, and no matter how good a team may look, you can never be sure they are going to win.
Saying this, India is most definitely a better choice than most. Going by their performance against Australia, their current line-up, and their past performances, India has a very real shot at winning. Much more so than most other teams.
The World Test Championship is the biggest online casino India can offer, and while you can increase your chances of turning a profit by doing some research and betting on the right team, you are still taking a gamble. Nevertheless; India is certainly one to watch out for this season, and they have a better chance than most at coming out on top.
It's Looking Good
At this point in time, all indications point toward India having an incredibly successful season. India's team is in peak form right now, and many people believe they have what it takes to finish the season at the top of the leaderboards.
Only time will tell whether or not this confidence is well-placed, but all of the information we have available to us now indicates that India is going to have a good season. It is certainly looking good for India, and the fact that most reputable betting hubs have them leading the pack in terms of odds should give you some semblance of an idea of just how promising India is.
If you are a fan of the Indian cricket team, it's going to be one hell of a season. From everything we can see thus far, India is looking incredibly strong heading into the World Test Championship, and we are likely going to see them dominate some of their future match-ups and competitors.
However, it is worth noting that there are many strong teams this year. India is not going to have an easy path to victory no matter how good they may be, and they are going to have to give it everything they have got if they want a shot at winning. Saying this, India has everything it needs to thrive, and it's going to be interesting to watch how things play out.