Ban on 500 and 1000 Currency Notes
Modi Government has decided to Ban 500 and 1000 currency notes from immediate effect. The currency notes will not longer be valid after todays mid night (8th November 2016). Prime Minister Narendra Modi addresses the nation at 8 in the evening and made this announcement. From today's midnight the use of 500 and 1000 denomination notes will be illegal.
This bold step taken by government to fight against with corruption and black money.




Major Announcements and Updates on Demonetise of 500 and 1000 Notes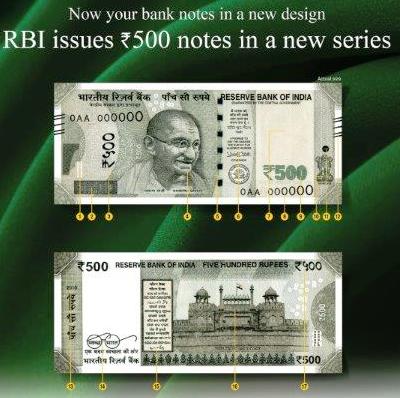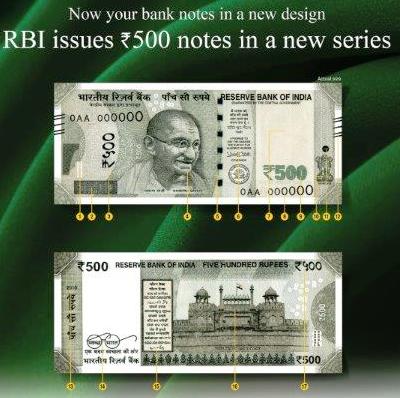 500 and 1000 notes will be illegal after the mid night of 8th November 2016. These notes will be paper from tomorrow.
Banks and ATMs will remain closed on 9th November 2016.
In few areas ATMs will not work on work on 10th November Also.
People can exchange the 500 and 1000 notes from the bank by providing valid identity proof such as PAN card, Voter ID, Aadhar Card etc.
Notes can be exchanged till 31st December 2016.
If anyone fails to exchange the notes till 31st December 2016, they can exchange the currency notes till 31st December 2016 by providing declaration.
Internet Banking, online transaction will not affected from this ban and these services will be functional.
Government Hospitals, International Airports, Railway stations will accept the 500 and 1000 notes till 11th November Midnight.
New series notes of 500 and 2000 notes will be launched sooner.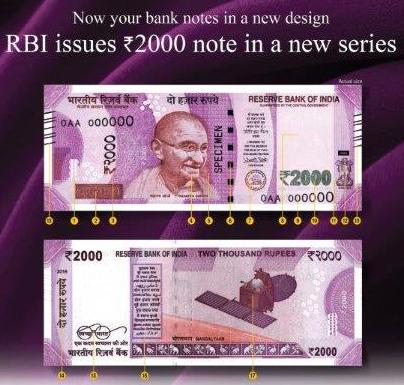 This is a bold move by Modi government to fight with Black money and corruptions; however, it will create chaos among common people. As per the current scenario 100 is the biggest currency note in India. This ban will create problems to all, especially it will be very difficult to manage daily household and travel expenses. This ban will also affect shopkeepers, customers and the general public on a large scale. Reserve Bank of India had already issued the image of 500 and 2000 currency notes. We are hoping that the situation will be normal soon, till now, read the current updates regarding the currency and follow Government and RBI guidelines.