Sakkarbaug Zoological Garden Junagadh
Gujarat is known for Asiatic lions and Gir forest is the home of these lions. The zoo is the perfect places for those who don't want to visit national parks to see these amazing cats in their natural habitat. Zoological parks are good for educational visits and as well as good for spending some time in the greenery from the hectic schedule. These parks try to conserve endangered species by running breeding programs. Sakkarbaug Zoological Garden of Junagadh was also opened for the same purpose. It is also known as Junagadh Zoo because it is located in the Junagadh city of Gujarat near Gir forest.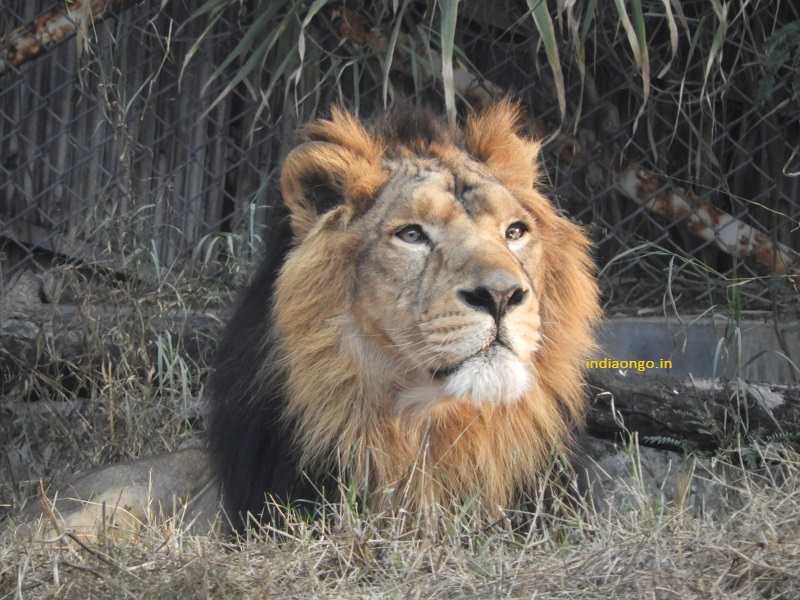 About Junagadh Zoo History
Junagadh Zoo was established in 1863 by Babi Nawabs, this makes it second oldest zoo of India. It is spread in a huge area of 490 acres and it is a fourth largest zoo in terms of area. A natural history museum was also opened at the zoo in 2003. The zoo has around 1200 animals, including mammals, reptiles, birds, etc. Various types of tree, flowers and plants are also available inside the Junagadh zoo.
Main Attractions of The Zoological Park
White tiger, lions, royal Bengal tigers, hippopotamus, ostrich, white peacocks, the cheetah, is among the main attractions of the Sakkarbaug Zoo. National history museum, an aquarium, snake section is also present inside the park. Open space area is provided to the lions of Junagadh zoo instead of enclosures.
Sakkarbaug Zoo Junagadh Timings
Timings of Junagadh zoo is 9 AM to 6 PM and it remains closed on every Wednesday. Tickets are sold till 5 PM and security staff starts to empty the park from 5.30. 2 to 3 hours time is required to visit the park as per the interest. Before visiting the park, keep an eye on the zoo open time.
Junagadh Zoo Entry Fee
Entry tickets are required to get entry inside the zoo. Ticket price is nominal and adult entry ticket is 20 Rs. Children below 12 years age need to purchase the ticket of 10 Rs. The camera is also allowed by paying a nominal charge of 20 Rs. Video camera charges are 100 Rs. Kids under 3 years are eligible for free entry. Discounted tickets are available for senior citizens after producing valid age proof. Safari bus is also running inside the zoo and tickets for the same are available inside the zoo. Till now, online tickets are not available for the zoo.

Facilities
Toilets and drinking water outlets are available inside the zoo. Some benches and rain shelters are also situated inside the park for the convenience of visitors. Safari bus is also running for the visitors.
Junagadh Zoo Location and How to Reach
The Sakkarbaug Zoological Garden is located just outside the city of Junagadh. This place is easily accessible through bus stand and railway station. Both the places are 2 KM far from here.
It is one of the most visited place in Junagadh and it should be visited if you are in Junagarh and have some spare time.