National Science Centre Delhi Timings, Ticket Price 2018 and Nearest Metro Station
National Science Museum Delhi
National science center is located near Pragati Maidan gate no. 1, New Delhi and it was established in 1992 as a science museum. Delhi Zoo, Purana Qila, Supreme Court of India and India gate are also located near the science museum, Delhi. It is only science museum of Delhi and very popular among the school students, youths, college-goings and all age groups. It is recommended to make a plan of this place after checking science museum timings, ticket price and reaching options.
Nearest metro station is Pragati Maidan of Blue Line Metro. The building of the science centre was designed by the famous Indian architect Achyut Kanvinde. The annual footfall of the museum is more than half million since 2009-10 and it is increasing consistently and visit reached more than 700 thousand visitors in 2014. The science museum is popular among kids, students, college teens and general visitors. The percentage of students is very high close to 65% of total visitors.
The Science museum building consists of four floors and it is one of the largest science exhibition hall of the world. The entry gate of science museum showcased "the Energy Balls", which were dropped from 13 metres of height and it cover all types of circular, straight and loop paths, the ball gained energy from it potential energy and convert this potential energy into other forms of energy. The magic tap, air piano are also grabbing the attention of the visitors. On the right side of the hall an exhibition by Delhi Jal Board named "Water – The Elixir of Life" is also present, the primary focus is to teach visitors about value of water, water conversations, source of water etc.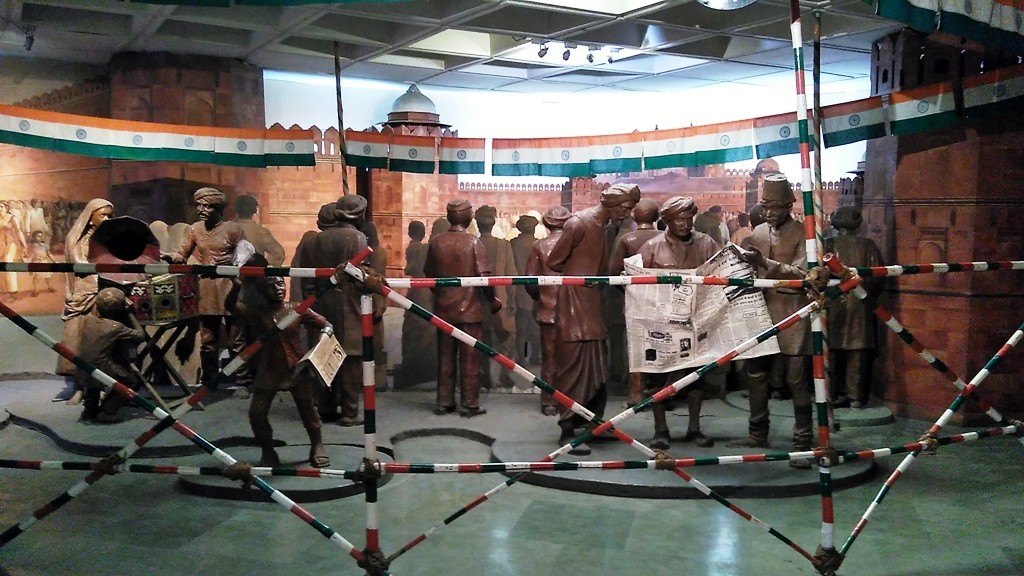 The museum has six permanent halls; the upper floor of national science centre is Science and Technology Heritage. It educates visitors about the science of ancient times which was used by our ancestors in the time span of 4500 years. The square roots, cube root, power of ten and present day numerals were also used by ancestors about 1500 years ago, 1000 years before Europe.




The gallery of Human biology portrays all the aspects of Human body, which is very knowledgeable and visitors can learned many things about human body. An interesting quiz based on biology is also available there on big screen where four contestants plays at a time and they have to answer 10 questions and they have to chose the right answer from three options. After every question the right answer is displayed with the description.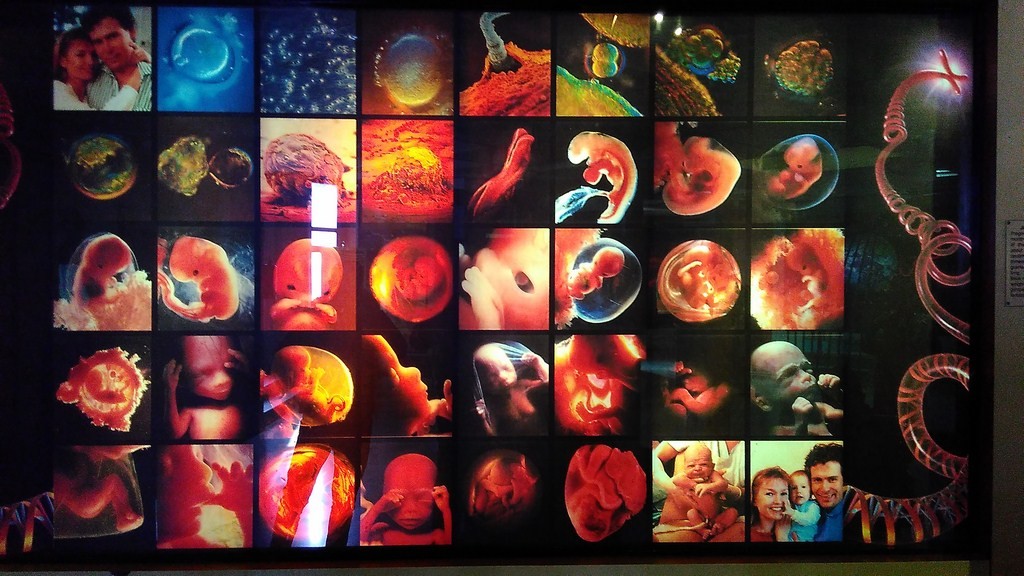 After the Biology section, a tunnel is constructed on the floor which portrays the robotic model of Dinosaurs and other ancient creatures. This section is most popular among the kids and youths as it takes them to the old time of Dinosaurs. Dinosaur exhibition of National science centre displays different kind of dinosaurs, mammals and other animals of that era. This segment of the museum will take you to the dinosaur history, their existence and theme of the tunnel suits with the ambiance.
Next gallery is fun science where everyone can enjoy different types of fun games from kids to old aged people. Multiple science models are displayed here, where kids can do experiments with these models. This gallery is always full with visitors and they spend their most of the time here. Here anyone can learn science with fun and games. These games and quizzes are very fun filled, In fact parents will enjoy in the company of the kids.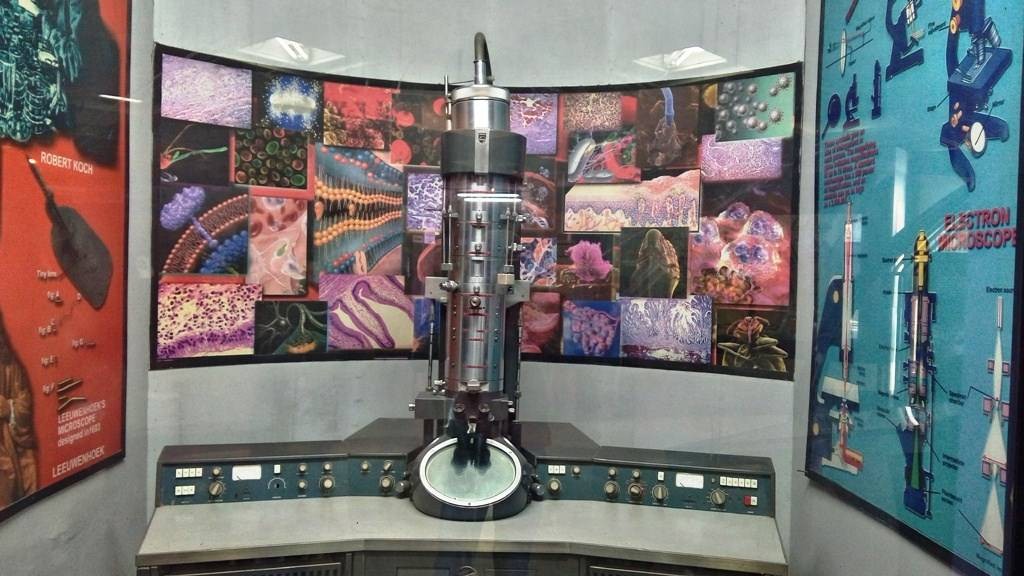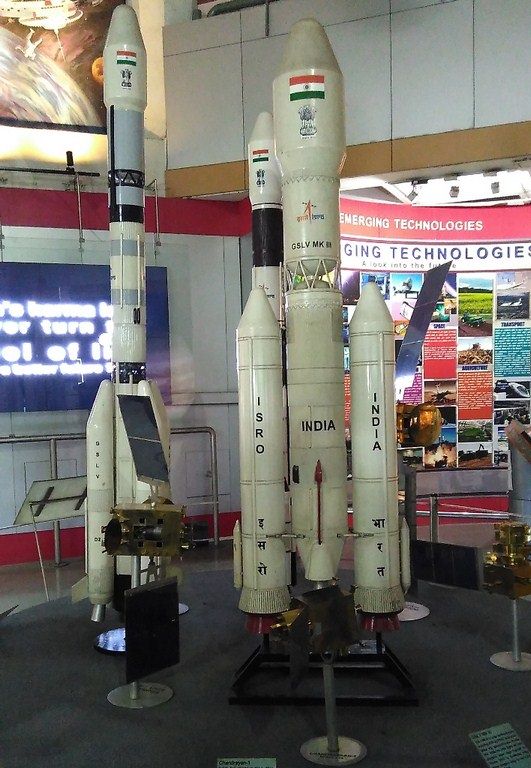 The gallery on the first floor demonstrates the evolution of Communication Technology over last 6000 years through the different games, images and models. Different modes of communications are present there which were used in last decades and centuries. News broadcast room, post office, telegram office, gramophone, evolution of computers, memories, main frame computers etc are demonstrated there. On the ground floor, the models related to space science are situated. Various models of man-made satellites, PSLV, launching pads are demonstrated in the hall.
Apart from all these things, sea water and fresh water aquarium is putted with different type of fishes. A game based on physics question can be played between four contestants and it consists of 10 multiple choice questions.
Science Museum Delhi Map
Cafeteria and washrooms are situated on the ground floor of the museum, the washrooms are clean and the food of restaurant is good and the price is reasonable. Vehicles can be parked in the campus of the science museum. The price of admission tickets is Rs. 20 for students and Rs. 40 for general visitors. A special 20 minute shows also runs on three time of the day, the ticket price for the show is 25 per head and timing of science shows are 10.15 AM, 2.15 PM and 4.45 PM.
Science Museum Timing, Entry Fee, Address
| | |
| --- | --- |
| Entry Tickets | 50 Rs. for General Entry |
| | 20 Rs. For Student Entry |
| 3D movie Ticket | 25 Rs per Head |
| Parking Charge | 50 Rs for 4 Wheeler |
| | 25 Rs for 2 Wheeler |
| Address | Near Gate No. 1, Pragati Maidan, Bhairon Road, New Delhi |
| Timings | 10 AM to 5.30 PM |
| Science Museum Delhi Nearest Metro Station | Pragati Maidan of Blue Line |
| Time Required to Visit | Minimum 2 Hours |
| Days Open | All Days Except Diwali and Holi |
| Official Website | http://www.nscdelhi.org/ |
| Nearby Places | Purana Qila, Zoo, Humayun's Tomb, India Gate |
Also visit National Rail Museum, Delhi.