Technology and excitement: how the modern gambling market works
The image of a casino as an elite and inaccessible entertainment for the general public has been formed in world culture for years. Adventure, risk, elegance – such associations arose thanks to the cult films from the Ocean's Eleven series. With widespread digitalization and the development of technology, the gambling entertainment industry has significantly democratized. In this article, we will talk about what gambling consists of today and what place it occupies in the gaming market.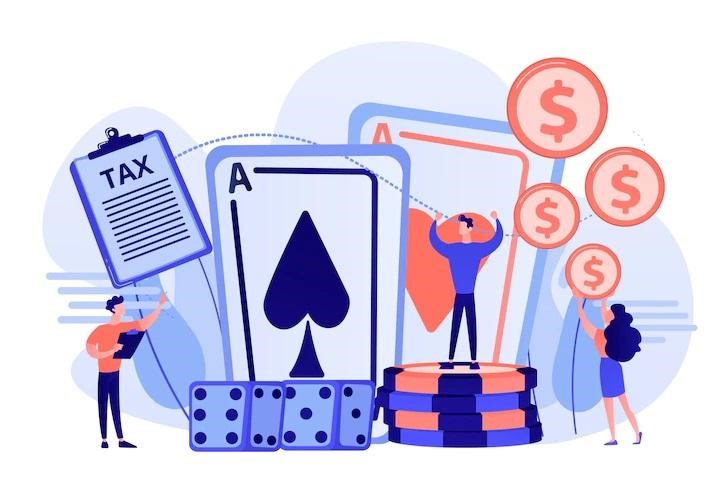 Gambling: entertainment for export
Gambling is part of large entertainment industry, within which there are categories, different types of activities: sports betting, live casino, keno, poker, and so on. This area is diverse and extensive, but it cannot be said that all categories are developing equally quickly and evenly around the world. You can find entertainment for every taste on the TonyBet platform.
What is the online gaming market?
According to H2 Gambling Capital, betting is the undisputed leader in the structure of global gambling – the share of various bets on sports competitions and other generated events reaches 48.7 percent, which in monetary terms is more than 19.5 billion euros in terms of revenue. This sector is occupied by large companies such as William Hill, Bet365, 888 Holdings and others.
In second place is the online casino industry (their share is 26.8 percent and 10.7 billion euros in revenue). Next by a wide margin are lottery draws (8.9 percent), poker (6.2 percent), skill-based entertainment such as quests (5.1 percent) – and finally bingo draws (1.8 percent).
According to a study by Evolution, live casinos will be the main driver of the gambling market in the foreseeable future.
Live Casino: Democratizing Elite Entertainment
Online casino formats have been under active development for the last ten years. Every year we observe a growth trend – both in the number of players and in the number of investments.
Demand, at the same time, creates supply: an increasing number of developer companies represent games in this segment, but you have to try hard to attract partner providers. The expected trend is the use of VR / AR technologies, then there is a forecast for an increase in the quality of content thanks to 5G networks, as well as an increase in the market due to mobile gaming. Of course, the development of gambling in general and live casinos, in particular, is impossible without the active participation of the legislature and regulatory authorities.
Pleasure under license
As a company that operates worldwide (today ATMOSFERA cooperates with more than ten providers from different countries in Europe, Asia and Latin America), we carefully study the rules that relate to the regulation of our products in each country.
There are many nuances associated with certification, licensing, and they vary from one state to another. Our lawyers closely monitor regulatory standards, because reputation is expensive. But what we must always remember is that we work for people, for their entertainment and pleasure.