Betting On The ICC Men's Cricket World Cup 2023: Six Golden Tips To Remember
As the aroma of freshly mowed grass and the sound of willow-hitting leather draws closer, the buzz for the ICC Men's Cricket World Cup 2023 intensifies. This quadrennial fiesta is set to unfurl its grandeur from Oct. 5 to Nov 19. In the cricket-obsessed nation of India, ten scintillating teams will compete for the coveted title, each with a unique blend of flair, aggression, and finesse. If the World Cup is the pièce de résistance for cricket enthusiasts, wagering on its outcome is the cherry on top.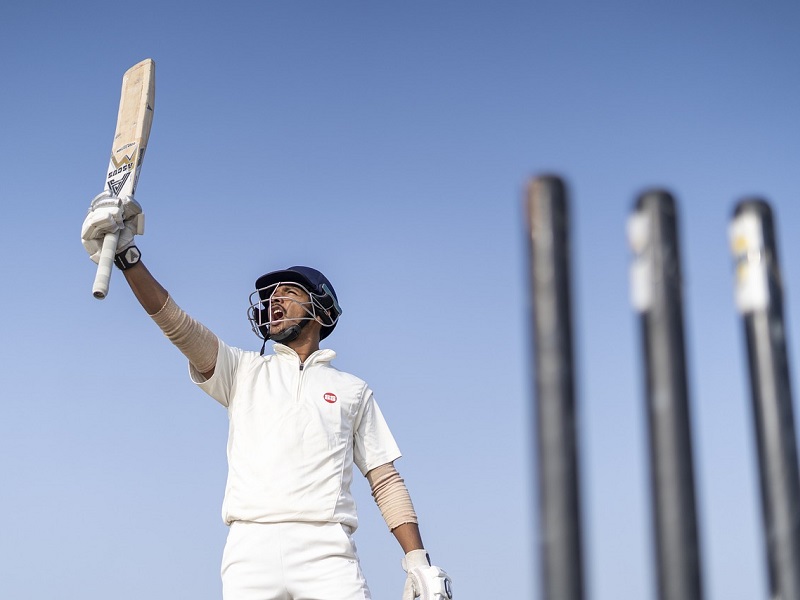 However, while betting on cricket games may seem like easy money, it's far from a surefire way to get rich quick. If you're considering entering the exhilarating world of sports wagers for this event, here are six golden tips to keep in mind.
1. Know The Teams Inside-Out
It's one thing to bet based on which squad you like; it's another to put your money where the statistics are. Go beyond surface-level knowledge of the 2019 defending champions, England, or the host nation, India. Dive deep into player statistics, history, injury updates, and recent form. Understanding each team's strengths and weaknesses will give you a competitive edge in the realm of sports betting.
2. Don't Overlook The Venue
The subcontinent's conditions are notoriously tricky, influencing not just the teams but the outcome of individual matches. Factors such as pitch behavior, weather forecasts, and even local crowd support can tilt the scales. These nuances, particularly in India, where the tournament is scheduled, are well worth considering when you place your stakes.
3. Tap Into Prop Bets
If putting all your eggs in one basket—like predicting the outright winner—seems too risky, prop bets offer an alternative. You can speculate on various aspects of the game, from the top run-scorer and leading wicket-taker to whether a century will be scored in a match. These add a layer of engagement without requiring you to bet the farm on a single outcome.
4. Money Management is Key
It's easy to get swept up in the excitement and wager more than you intended. Decide on a budget before the World Cup kicks off and stick to it. If you're new to the game, perhaps consider smaller bets on various matches rather than a lump sum on the final outcome.
5. Be Cognizant of Qualification Routes
The Super League was a pivotal qualification avenue for this edition of the World Cup. Teams that fought hard to secure their spot in the top eight—unlike teams that knew they had a more secure route to qualification—may be worth watching closely. They've been tried and tested through this rigorous league and have come out on top. Their form and tenacity may prove to be valuable pointers when deciding where to put your money.
6. Keep An Eye on Emerging Players
While the superstars of the cricket world often dominate the limelight, never underestimate the impact of emerging talent. Young players bring an element of unpredictability and enthusiasm that could be game-changing. Think of these players as your wildcards; a small wager on them could yield high returns.
The road to Nov. 19 promises to be one laden with surprises, jubilations, and possibly heartbreaks. Whether you're a seasoned gambler or a newcomer to sports betting, these tips offer a strategy to navigate the highs and lows of the 2023 Cricket World Cup wagering landscape.