Freedom 251 Delivery- Shipping Starts from 6 July
Ringing Bells top official confirmed that the delivery of Freedom 251 mobile phone will start from 6 July 2016. First they promised that the delivery willbe starts from 30th June. They are claiming that, they have more than 2 lac devices ready for the shipping. Ringing bell announced the device in February 2016 and it attracts millions of eyeballs and traffic to their website. As per the company they received payments from 30,000 people on the first day of registration and total 7 crore registrations were made for the smart phone.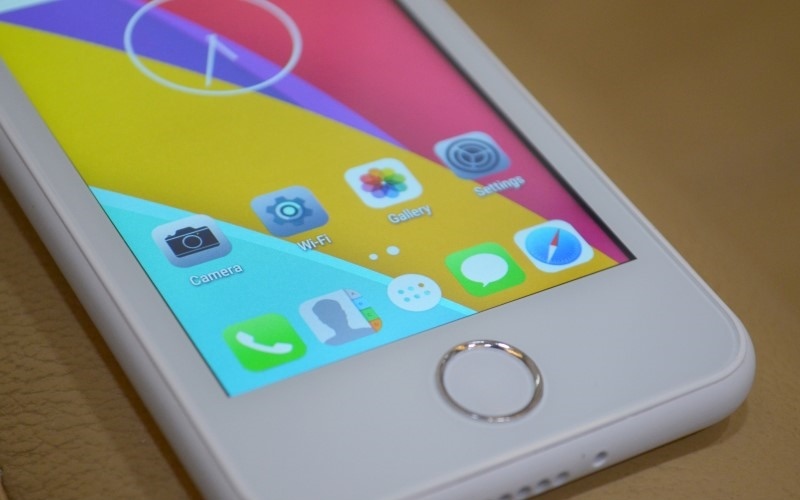 As per media reports and sources Mohit Goel, CEO of Ringing Bells Private Limited has confirmed that they will start delivering the device for first 30,000 customers through cash on Delivery mode. Ringing Bells President Ashok Chadha also confirmed in an interview that they will deliver the device on COD mode first. According to him customer has to pay the amount after the delivery of handset. So this is good news for the buyers who are waiting for the Freedom 251 delivery. At the time of booking of the device, the company claimed that the delivery of Freedom 251 will start in 4 months i.e. June 2016. The company will start shipping of the devices from 7 July, 2016.
Freedom 251 Android mobile phone has Android 5.1 Operating system with 1 GB of RAM and 8 GB of internal Memory. The smart phone also has 1.3 quad core processor, 4 inch IPS display, 3 Megapixel primary camera 1450 mAH battery, etc.
Freedom 251 Specifications
| Name | Features |
| --- | --- |
| Processor | 1.3 GHz Quad Core |
| RAM | 1 GB |
| Micro SD Support | Yes up-to 32 GB |
| ROM or Internal Memory | 8 GB (usable around 5 GB) |
| Screen Size | 4 inch qHD IPS display |
| Primary Camera (Rear) | 3.3 Megapixel |
| Secondary Camera (Front) | 0.3 Megapixel |
| Battery | 1450 mAH |
| 3G Network | Yes |
| Operating System | 5.1 Android |
| Earphones and Charger | Yes |
We are also waiting for the delivery of world's most affordable smart phone, although two other companies also launched the devices at throw away prices. People are also waiting for the delivery of those devices. You can read about those devices Docoss X1 and Namotel Acche Din.