Get Ahead of the Game: Cricket Betting Tips
With cricket season in full swing, there are plenty of opportunities to back your favourite teams this summer.
From sound Cricket Betting Advice, to tips and guidance on how make informed decisions, this article will cover how to make smart bets.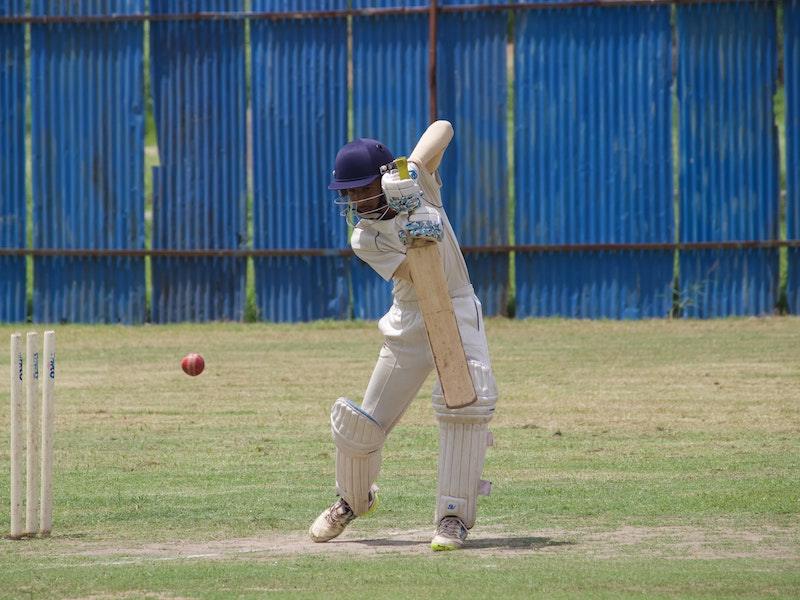 Understanding Cricket Form & Stats to Make Smart Wagers
When it comes to making smart wagers on cricket, understanding the form and stats of the teams and players is essential and so the most important thing is to do your research.
Before placing any bets, make sure you are familiar with the teams and players involved. Then check out the team's overall record in recent matches. This will give you an idea of how well they have been performing and whether or not they are likely to win their upcoming match. You should also look at individual player stats, such as batting averages, bowling averages, strike rates, etc.
It is also imperative to pay attention to any injuries or suspensions that may affect a team's performance. All of these factors should be taken into account when making your wager so that you can make an informed decision about which team is most likely to win.
Utilising Technology to Bet on Cricket
Technology has revolutionized the way we bet on cricket and today and fans have access to a plethora of tools and services to help make informed decisions. For instance, bettors can use online calculators to determine the odds of a particular outcome or use statistical analysis software to analyze past performances and predict future outcomes.
Live streaming services also allow fans to watch matches in real-time and get up-to-date information about the game. What's more, there are various apps available that provide detailed match analysis and insights into team performance.
How Bonuses and Promotions Can Aid Cricket Betting
Bonuses and promotions can be a great way to boost the potential of your cricket bets.
For starters, many bookmakers offer welcome bonuses that can give you an extra boost when you first start out. These bonuses usually come in the form of free bets or deposit matches, which can help you get off to a good start.
Some bookmakers offer ongoing promotions such as enhanced odds on certain markets. This can be useful if you're looking to bet on a particular team or player, as these offers can often provide better value than the standard market prices.
Loyalty schemes are another bonus bookmarkers, where customers are rewarded for their continued betting activity with additional rewards.
Overall, the key to cricket betting is boosting your knowledge and staying up-to-date with the team news.